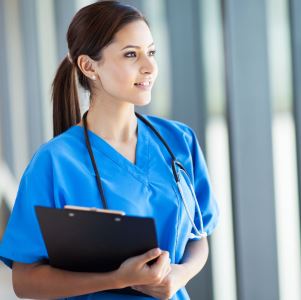 97% polyester 3% silver, inherent antibacterial medical wear twill fabric with silver yarn integrated.
Arox T2 WR/Antibac fabrics are mostly used for medical applications with superior antibacterial functions. It elliminates all odor and bacteria formation on the body.
Arox T2 WR/Antibac is tested for AATCC 147, AATCC 100, ASTM E 2149 , certified for EN 13795.