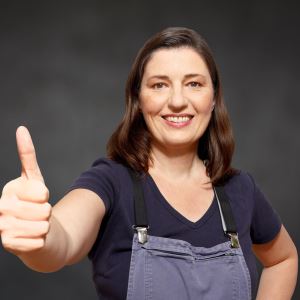 100% cotton single jersey workwear knit fabric with very high chlorinated bleaching and light fastness.
ArSuprem fabric are produced from best quality combed yarn Turkish Cotton.
It is resistant to very high sun level, with fastness level of 6 to 7.
ArSuprem fabrics can be bleached with peroxide and hypochloride without whitening in color.
Vat dyed ArSuprem products can be used in most hard working conditions and in military area.